About us
At Hairworks we are highly dedicated to creating the best hairdressing experience we can for our clients.
With our talented and welcoming team you will receive a professional and personal approach each time you walk through our door. It is our main focus to connect with our clients in order to create a look that is perfect for their personality and lifestyle. With our team you will not only get the look you desire but the relaxing experience you deserve.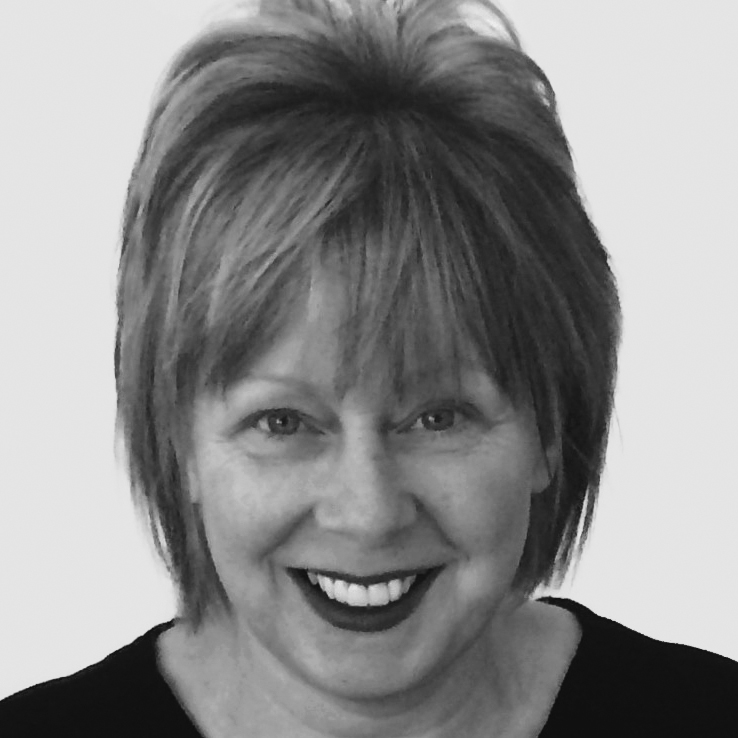 Deborah | Proprietor
Deborah, owner and manager of Hairworks Cuckfield leads a team of highly qualified creative stylists. Training initially in Brighton and later in London, Deborah has been involved in the industry for over 25 years.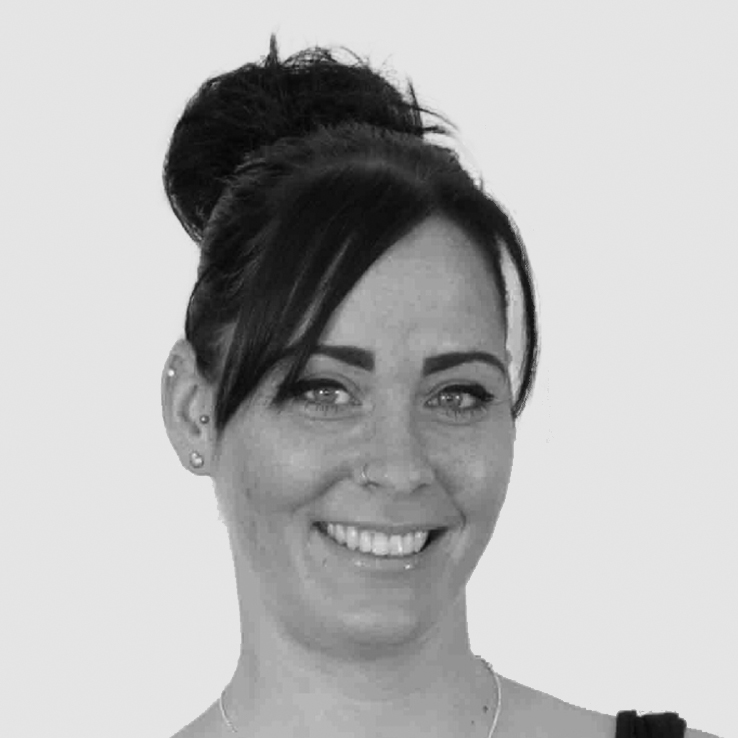 Laura | Advanced Stylist
Bringing over 12 years of hairdressing experience to Hairworks is Laura.
With a love of classic cuts and inverted bobs, her skills work wonders with even the trickiest of styles.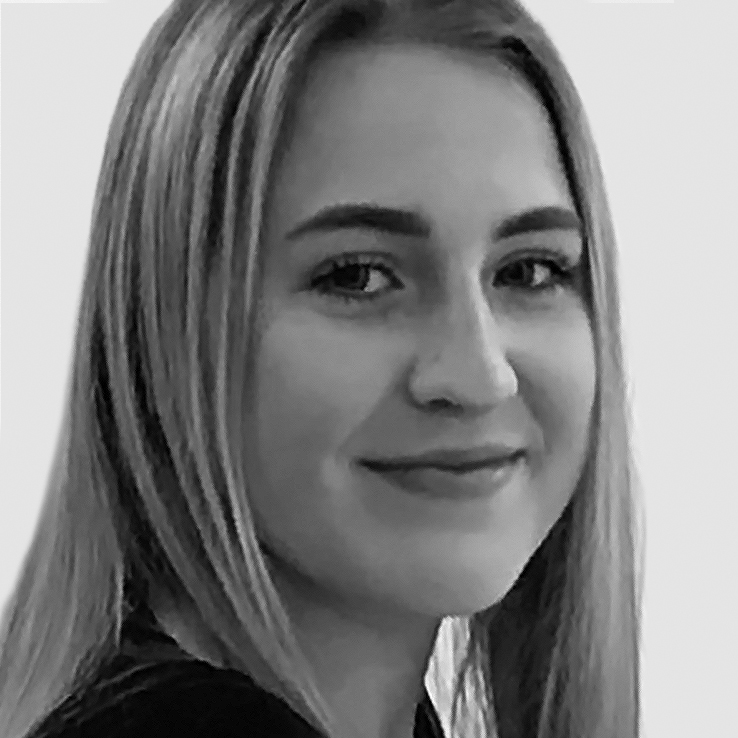 Jess | Junior Team Member
Jess is currently studying hair and beauty, her interests lie in theatrical make-up and she is very talented at this.