KÉRASTASE
Kérastase represents the finest in luxury care for hair, setting new standards in professional haircare products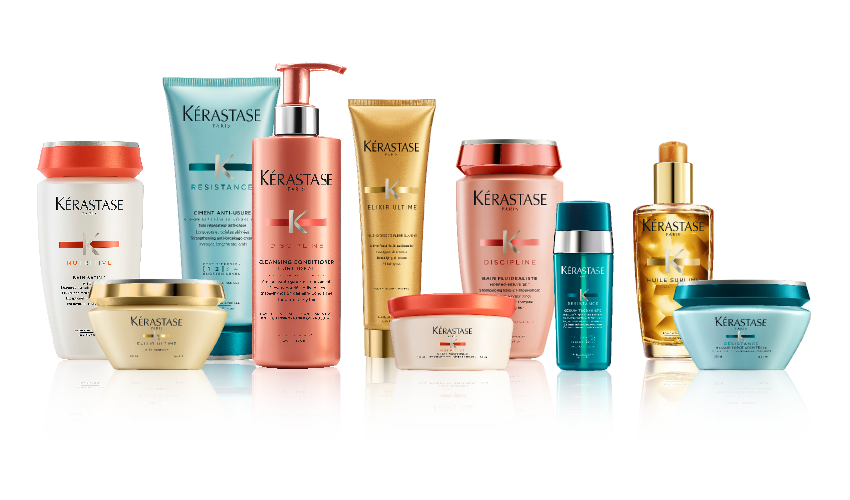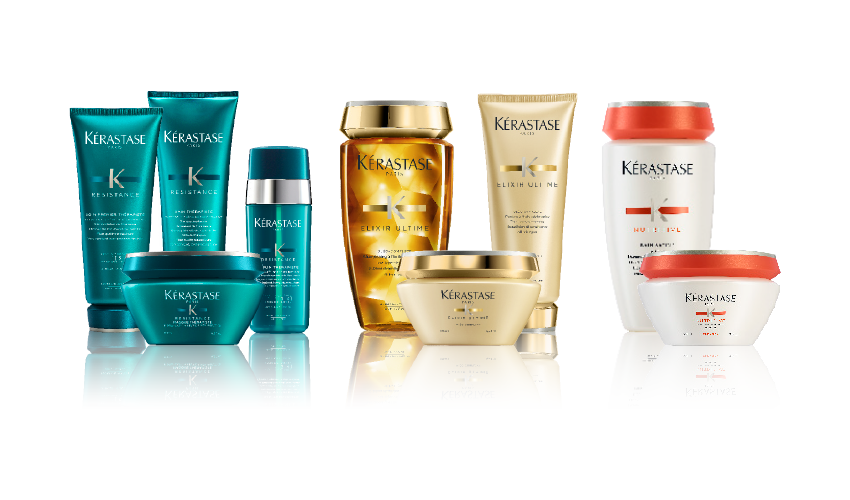 Kérastase is premium, luxury hair care at its finest, and since 1964 L'Oréal Advanced Research has selected its most advanced technology for the Kérastase Collection.
Kérastase products are unique, avant-garde formulas with innovative ingredients. Women aspire to Kérastase for the ultimate in hair care and the ultimate in beautiful hair.
Sold only in the most prestigious salons, the strength of Kérastase lies in the expert hands of the hairdresser.
A Kérastase consultant hairdresser will select the in-salon program best suited to your hair-type and will also recommend a personalized home-care program.
The stylist has the expertise to create a relaxing in-salon Kérastase Experience. The Kérastase Collection includes products that are designed for professional use only.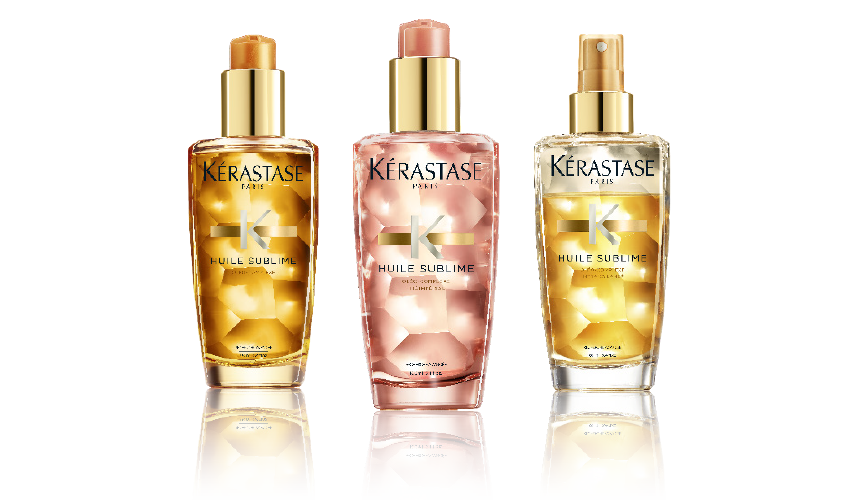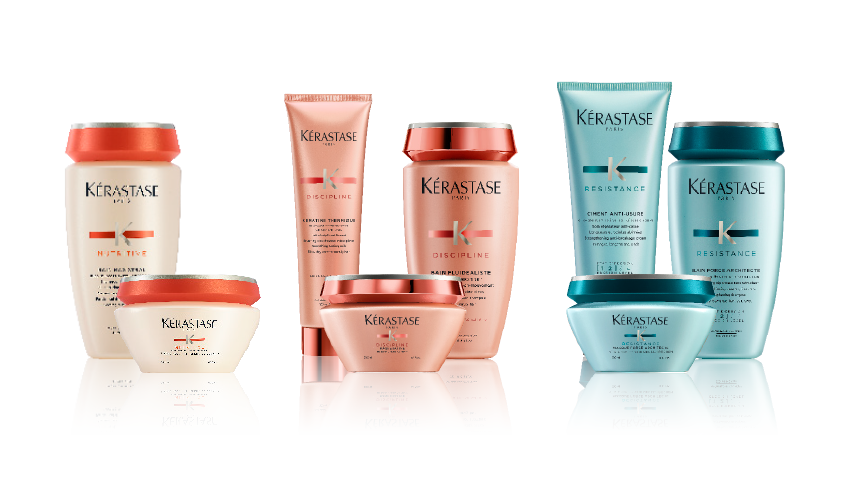 Kérastase knows that every woman is unique. The mission is to empower women with beauty and signature style through personalized, transformative, and indulgent experiences.
With six product lines designed for all different types of hair, every woman can benefit from a personalized beauty program designed by her specially-trained Kérastase consultant.